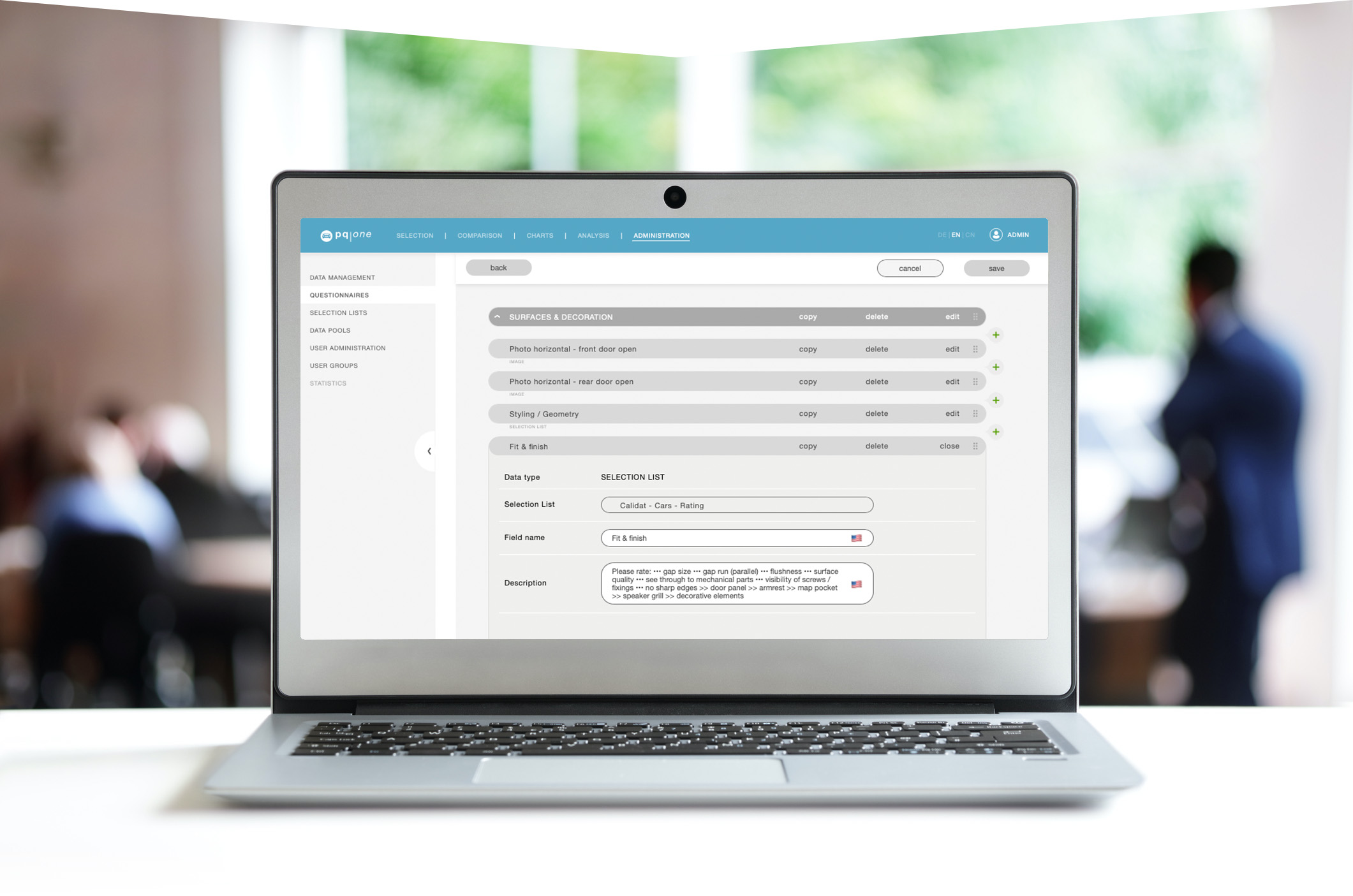 Build your questionnaire...


Our intuitive and user-centric user interface allows for easy and fast creation of questionnaires of various types. The questionnaires can be entered in different languages already during the creation. The fields can be created at any point of the questionnaire and can also be moved, copied, edited and deleted. Thus, a new questionnaire for your surveys is created in no time at all.
Use your mobile device to collect data...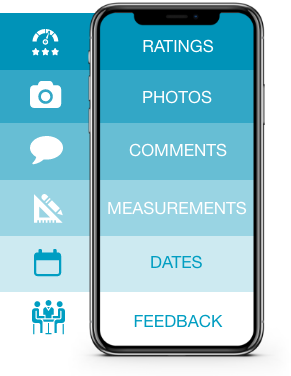 ...wherever you are.
No matter where you are or need to be, with the PQ One app you can always collect data. Whether online or offline. Open your questionnaire and select products of your choice.

Here we go…
Upload your data via Wifi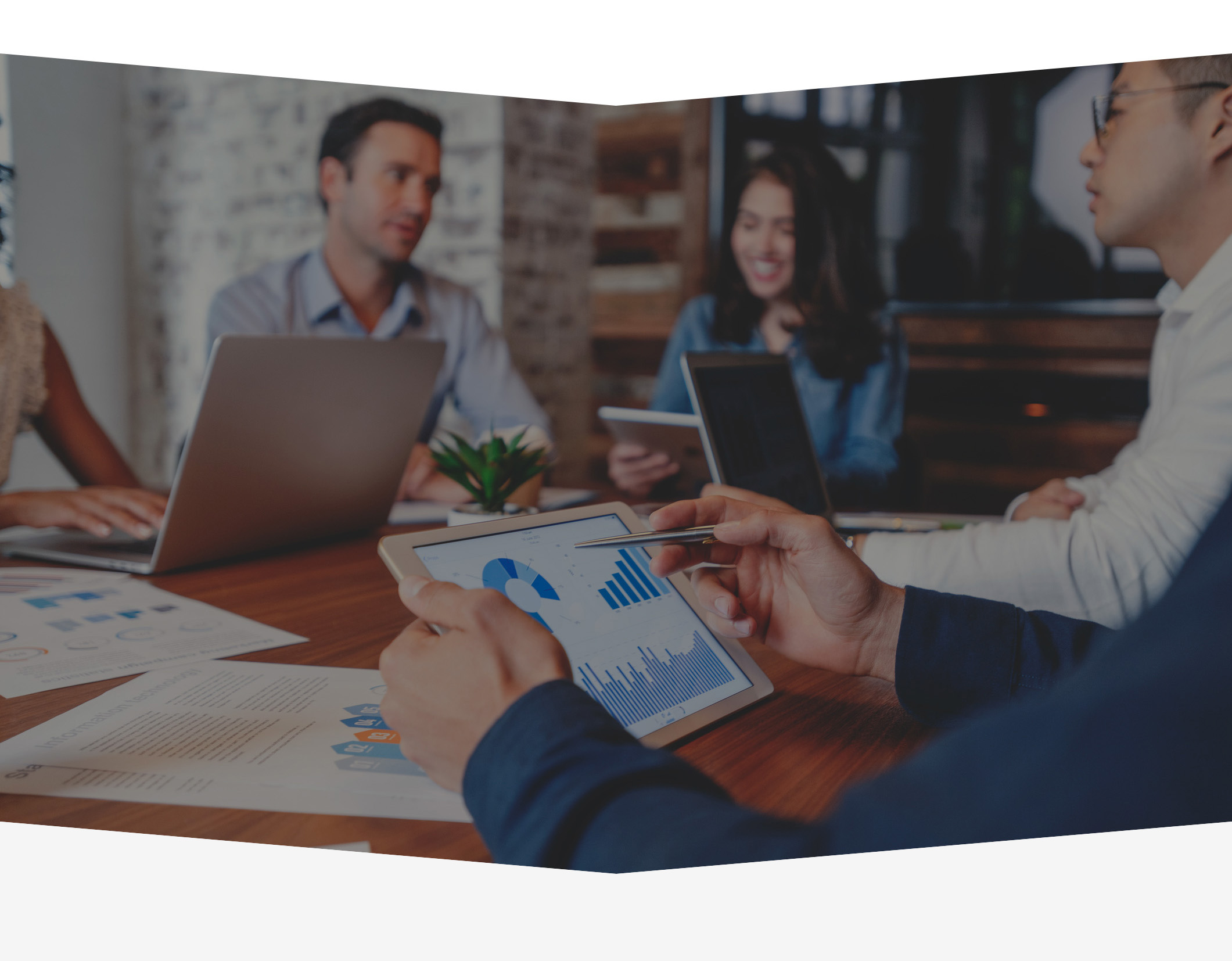 Analyse your results immediately after upload
From anywhere in the world, at any time, in any language
Use our dashboard, charts and statistical tools
With your team, your colleagues or just you
Designed for
multiple purposes
PERCEIVED QUALITY ASSESSMENTS
DIGITAL ASSESSMENTS CAD / CAS
VIRTUAL REVIEWS WITH VR TOOLS
UI / UX / HMI ASSESSMENTS
Surveys using paper questionnaires are still frequently used today. The advantages of digitalising this process are obvious: Reduction of the number of processing steps, increase in effectiveness and thus an enormous cost saving potential. In addition, the sensitivity to errors is also reduced and thus the quality is improved. Furthermore, with PQ One, the collected data can be shared with your teams or colleagues worldwide immediately after the survey. Does that sound good? Then read on.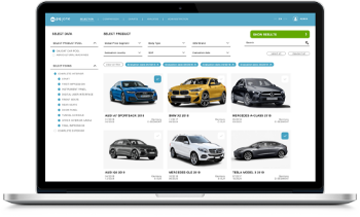 PQ One is a frontend in the cloud and allows access via the Internet. Of course, the database can also be installed locally on our customers' own servers. PQ One has several features to display your data effectively and quickly.
With the comparison module you can compare and evaluate ratings, photos, comments, measurements, times, texts, etc. All collected data can be printed or exported to Excel.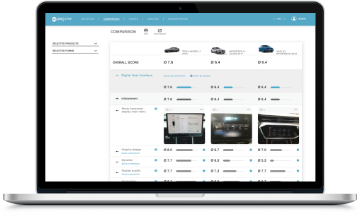 With PQ One Charts the data can be displayed as SWOT chart, bar chart or spider chart. By cleverly selecting the data, any type of individual chart can be created. In the analysis, evaluations can be arranged in order to immediately recognise the most negative or most positive criteria that influence on the overall evaluation.
The administration of the PQ One system allows a complete control and management of your data , questionnaires, selection lists, and data pools. Furthermore PQ One includes a very effective user administration and allows to create user groups with common read, write or change rights.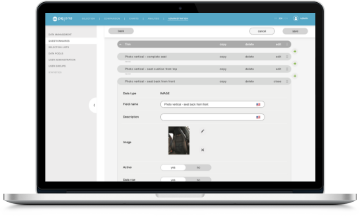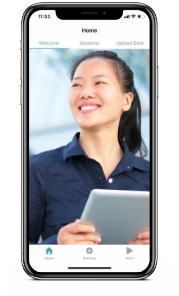 WORKS OFFLINE
Work from anywhere offline and upload your data when you are online.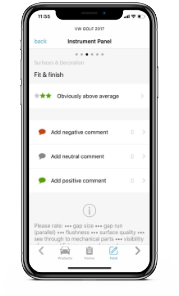 INTUITIVE INTERFACE
Intuitive navigation. Switch between products and questionnaires at any time.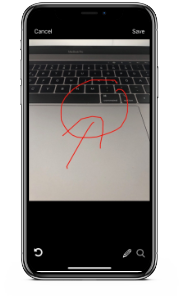 ADVANCED PHOTOS
Draw on your pictures with your finger. Zoom in and out for more precision.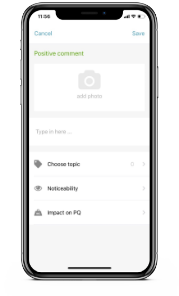 EXTENDED COMMENTS
Add notes and comments with photos, text and additional sub-ratings.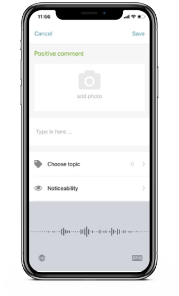 SPEECH TO TEXT
Speak your comment instead typing. The transcription works!
PQ One Cars is a platform with ratings, pictures and comments of more than 50 car interiors, each of which has been evaluated by 5 of our perceived quality experts within Europe and with more than 120 criteria. We offer our customers direct access to this database and we also collect additional vehicles on order. With more than 20 years of experience in the field of Automotive Perceived Quality, Calidat has created its own PQ framework and a specific questionnaire. Vehicle evaluations can thus be commissioned at any time, which saves your internal resources and increases the availability of PQ vehicle evaluations. Stay flexible and use the external resources to stay on top of what is happening in the market regarding Perceived Quality.